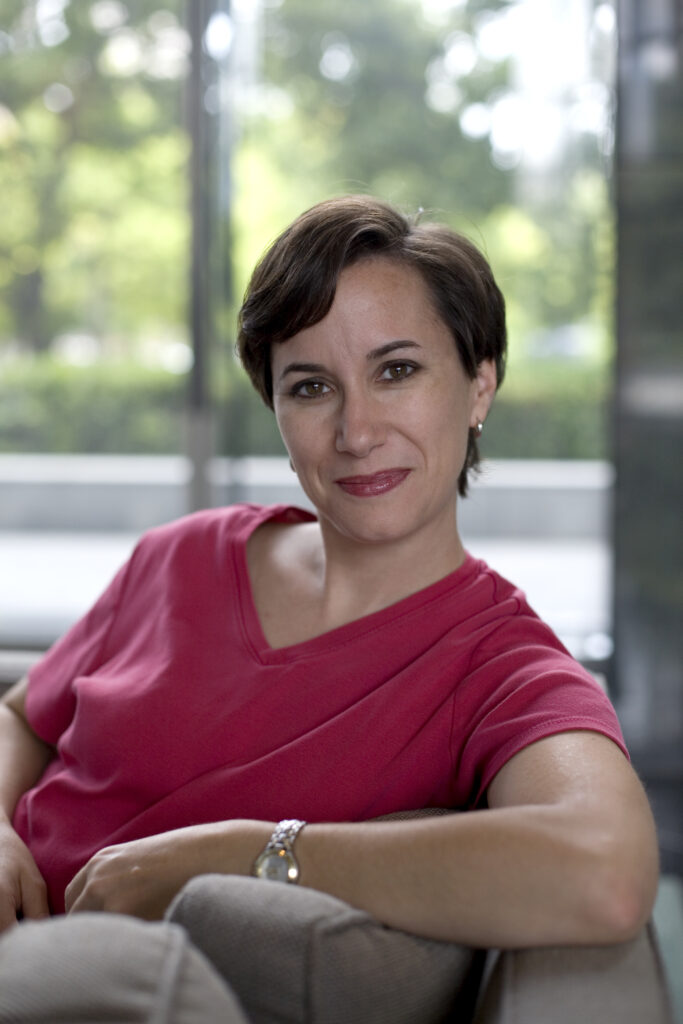 I'm a behavioral analytics specialist, with a background in analytics, marketing, research, and product development – those are my main superpowers. I'm also a pretty amazing people leader as well. I like to apply my 20+ years' experience in marketing execution, analysis, and automation to develop products that bridge the gaps between strategy, technology, and consumer experience.
Data is everything. I specialize in using data to help businesses and industries that are forced to compete or change radically due to changing legislation or technology. If you're looking to take your business to the next level or you're dealing with overwhelming change… I might be the person you need right now.
My track record includes transforming product development at the Dallas Morning News and their parent company, AH Belo; teaching Cox MBA students how to use data and research for competitive product advantage, and evangelizing optimizing and measuring patient communication at RevSpring, Inc. I have also published several business books on revenue cycle management and analytics, all of which are available on Amazon.